.:Basis:.
Name:
Zankokuna Tenshi
Meaning:
Cruel Angel
~
Nicknames:
Nejireta (meaning Twisted)
Pronounced:
Z-an-co-coo-nah Ten-she
Gender:
male
Age (Human):
Unknown
~
Sexuality:
gay
Species:
Vampire
Clan:
.........moon......
.:Appearance:.
Human Eye Color:
glowing teal

Hair Color:
deep burgundy
Figure:
Tall powerful and built.
Extra Details:
He's a normal vampire in a every way....except he's orginally from the dark side of the moon. He desires more power then what he has able to consume the power of others without killing them rendering them powerless. He can form armor around himself and is missing his left eye. Often seen in a black cloak it's not healthy to fight him because he will shed it and take on his warrior form.
.:Organization Affiliation:.
Organization Name:
Rank:
.:A little Deeper:.
Personality:
Cold cruel and seemingly uncaring he's not he has very set goals in mind and will stop at nothing to make them happen. He's not an easy man to take down.
Backstory:
Born on the moon he was Tsuki's claim to fame. His rise to power for at one time while Tsuki ruled over the light side of the moon vampires he ruled over the dark side. The side that never saw the sun. But Tsuki found a way to destory him and gain ultimate power only he didn't ash, his skin detoriated over time and his skeleton remained. But humans during one of there trips to earth found the remains sealed in a crystal coffin with the words do not open or doom all written on it. But humans being humans didn't listen and opened hte coffin anyways. At first nothing happened although one of them head heard him heard his voice saying over and over again to give him blood.....and did That man the the man he killed there are no traces of.
He now searchs out Aoi Rei wanting the power the man possess the power and reign he feels should belong to him. And then there is the idea that the fool Tsuki managed to find a way to create the blood moon prince he doesn't believe it and figures if some kid is claiming that title if he's adorable he'd make a nice pet until he tired of him and then feed him to the wolves.....
.:Extra's:.
Human Image(s):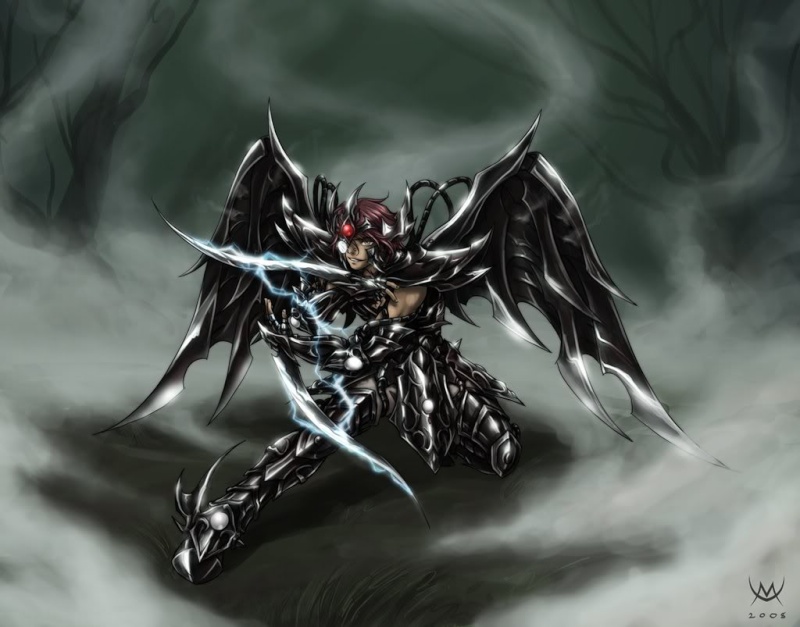 ~
Favorite Saying:
~
Theme Song:
Distrubed's~ Animal
~
Link:
https://www.youtube.com/watch?v=lwuGwak2Btw
~
Lyrics:
Now!
I can feel the animal inside
My resolve is weakening
Pounding on the doors of my mind
It's nearly overpowering
I cannot begin to describe
The hunger that I feel again
Run if you intend to survive
For the beast is coming to life
Taking more than a glimmer of this tainted moonlight
Death approaches on this night
For the animal's soul is mine
We will be completed right before your eyes
I have no control this time
And now we both shall dine in Hell tonight
I can feel the calling again
The primal need is filling me
Changes are about to begin
And now my blood is boiling
I can see the fear in your eyes
But you can't bring yourself to scream
Time to shed the mortal disguise
The beast is coming to life
Taking more than a glimmer of this tainted moonlight
Death approaches on this night
For the animal's soul is mine
We will be completed right before your eyes
I have no control this time
And now we both shall dine in Hell tonight
We begin the hunt tonight
Til the power courses the creatures take flight
When the kill is close and I will be satisfied
For the smell of fear tonight
Wakes an ancient lust that will not be denied
You're mine
For the animal's soul is mine
We will be completed right before your eyes
I have no control this time
And now we both shall dine in Hell tonight
For the animal's soul is mine
And the world around will never hear your cries
An unholy crime
And now we both shall dine in Hell tonight