.:Basis:.
Name:
Mizuiro no Hōseki
Meaning:
Sky blue jewel
~
Nicknames:
Yakan Keibi-in (Meaning Night guard)
Pronounced:
Mee-zee-roo no Hoo-seh-key
Gender:
Male
Age (Human):
Uknown
~
Sexuality:
.................
Species:
Spirit, ghost, incorprial being......
Clan:
None
.:Appearance:.
Human Eye Color:
mint green
Hair Color:
Black with dark blue lowlights
Figure:
Tall slender and athletic
Extra Details:
Mizuiro is not alive.....he is not a vampire, he does not need to eat, to drink to anything becuase he is an incorprial being. A ghost. Across his cheeks starting from the back of his jaw are to deep blue streaks. He's always seen in the same outfit and is the spirit of Earth. Able to summon and create mist like beings that float around him. His greatest gift and it can only be given to one person is the ability to bond with them and give to them the Sword of Earth. The...Yakan Keibi-in.
Although he looks wicked and dark he is the opposite of it. The one he chooses he will bring balance to and will be bonded to until the day they die,....and perhaps longer still for on the person he bonds with forms an intricate marking along there left side beneath the arm going from chest to hip.....
The sword looks like it would be a sword crafted for evil but it is not.......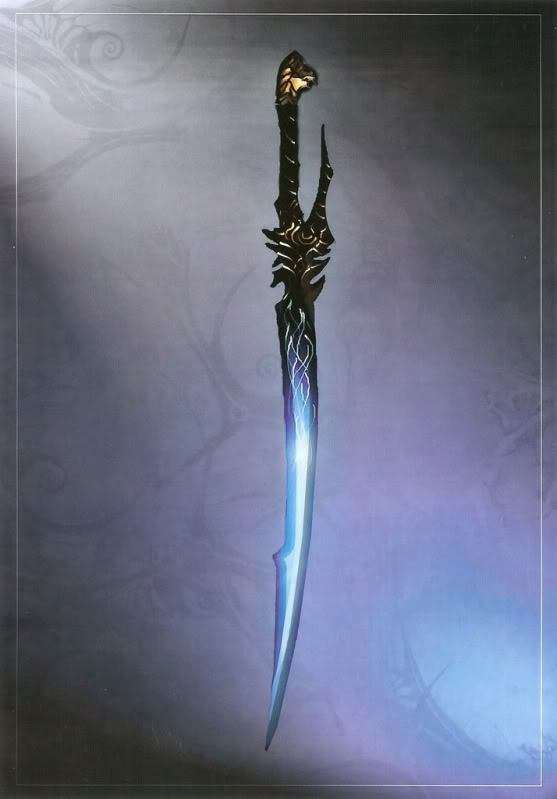 .:Organization Affiliation:.
Organization Name:
None
Rank:
None
.:A little Deeper:.
Personality:
Although he looks cold and wicked and cruel at times in truth he is a very sad being not wanting to see the Earth befall another terrible war he has choosen to give the sword his second form to another in order to protect the planet. Mizuiro once bonded brings balance to the other they do not become evil when bonded but nor do they become pacifist good. Simply balanced.....as is all things that naturally occur on the planet.  
Backstory:
Mizuiro has been around as long as the earth has been. His appearance reflects the people and beings that live there. His dark apperance reflects that while his pure and gentle aura bespeaks something totally different.
.:Extra's:.
Human Image(s):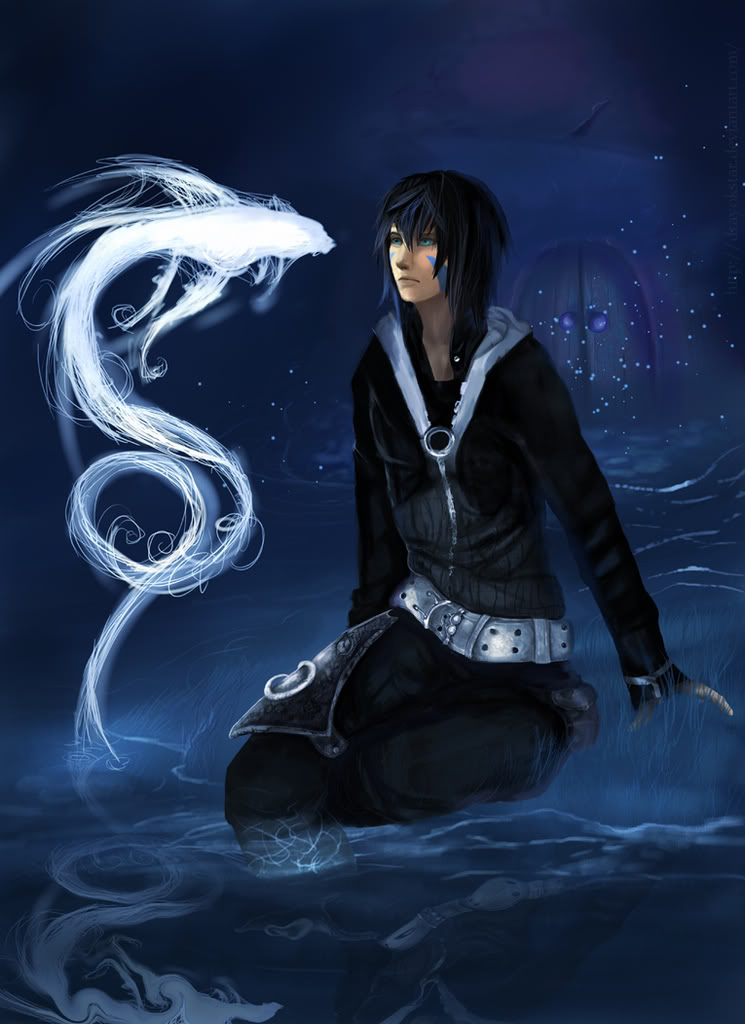 ~Favorite Saying:
~Theme Song: Disturbed~ Ten Thousand Fist
~Link:
https://www.youtube.com/watch?v=ZVinwOpllQk&feature=related
~Lyrics:
Survivor!!
Survivor!!
One more god damn day
When I know what I want
And my want will be considered tonight
(Ah-Ah)
Considered tonight
(Ah-Ah)
Just another day
When all that I want will
Mark me as a sinner tonight
(Ah-Ah)
I'm a sinner tonight
Yeah
People can no longer cover their eyes
If this disturbs you
Then walk away
You will remember
The night you were struck by the sight of
Ten thousand fists in the air
Power un-restrained dead on the mark
Is what we will deliver tonight
(Ah-Ah)
deliver tonight
(Ah-Ah)
Pleasure fused with pain
This triumph of the soul
Will make you shiver tonight
(Ah-Ah)
Will Make you shiver tonight
Yeah
People can no longer cover their eyes
If this disturbs you
Then walk away
You will remember
The night you were struck by the sight of
Ten thousand fists in the air
We are the ones that will open your mind
Leave the weak and haunted behind (x4)
People can no longer cover their eyes
If this disturbs you
Then walk away
You will remember
The night you were struck by the sight of
Ten thousand fists in the air
Ten thousand fists in the air
Ten thousand fists in the air