.:Basis:.
Name:
Hikami Ma (の北極魔)
Meaning:
Arctic Devil
~
Nicknames:
Pronounced:
He-kah-me Mah
Gender:
male
Age (Human):
16
~
Sexuality:
bi
Species:
Pureblood demon
Clan:
.:Appearance:.
Human Eye Color:
Blood red
Hair Color:
Deep blue black
Figure:
Tall lean and athletic
Extra Details:
He has slightly pointed teeth, pointed black nails. Incredible agility, stamina, strength.....well beyond that of a vampire. He could give Kotta a run for his money. Odd eating habits.
Hikami like his father Umi can control water, the larger the body of water the more frightening he becomes although with just a drop it can be devastating. Able to control all aspects of water right down into the very being of person.
And like his Mother Samui he can freeze someone solid from the inside out just by touching them but more he doesn't have to touch a person to free them nor is he cursed with it. Hikami can make ice creatures of complex beauty and form. To wielding ice below Absolute sub zero, to conjour up blizzards, hail, among various other things.
Hikami has a power uniquely his own. Named 'Arctic' because his grand control over ice gives him the ability to manipulate the very magnetic fields it wraps around. Hikami has terrible incredible power because of who his parents are.
.:Organization Affiliation:.
Organization Name:Rank:
.:A little Deeper:.
Personality:
Hikami is a good kid at heart even if he does find himself in his own fair share of trouble more often then not. Perhaps the most interesting thing about him is his absolute ability to be defiant. Even against the call of his own blood. As far as Hikami is concerned no one no matter who they are will tell him if he's good or evil he'll decide for himself who and what he is.
Backstory:
Hikami is the Son of Samui and Umi. He has an older sister Krystal born four months before him, so although they are twins there is four months separating them at birth....
.:Extra's:.
Human Image(s):
~*~
This next picture is *ONLY* when he's using his full blown demon powers not playing around.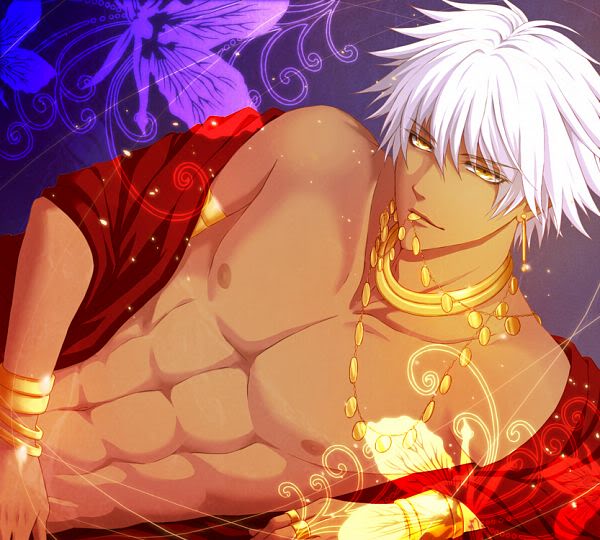 ~
Favorite Saying:
Who do you think you are to tell me what I am? I don't give a damn what race you think I am. I'll be who I want so shove your ideas about me up your ass.....
~
Theme Song:
~
Link:
~
Lyrics: