.:Basis:.
Name:
 Miyuki  Tenraku~Hikaru
Meaning:
 Silence of Deep snow fall
~
Nicknames:
 Yuki
Pronounced:
 Me-you-key Ten-RA-ku
Gender:
female
Age (Human):
19
~
Sexuality:
straight
Species:
Human (Sorceress, long lived by her magic)
.:Appearance:.
Human Eye Color:
Lavender
Hair Color:
Purple white and red, and yet it's stylish and looks good…
Figure:
Small and delicate she has an hourglass figure.
Extra Details:
Miyuki is as normal as they come. She has nothing special about her except perhaps she knows the world of Vampires and Werewolves is very real is friends with a few, she enjoys keeping there secret, and more over she has no problem helping her friends if they need a little blood….
After it was believed that Hajime her lover had died she was found by a powerful witch who helped her realize her own magic and the longer life span that the magic gives.
.:A little Deeper:.
Personality:
Warm playful and Sassy she loves having a good time and getting along with others.
Backstory:
Attacked a few years back by a nightwalker she had thought she was going to die except she was saved by Mikiri and Kiyoshi at the last minute who took the time to nurse her back to health. Highly skilled with a snyth. She plays in there band providing back up vocals to the music. A couple of times she's allowed Mik to take what he needs from her and finds it wonderful to be included in there world. It was Yuki who introduced to the music of Hopeless Beauty having heard it on the radio and saw something once again flicker to life in her friends eyes.
In fact Miyuki has this bad habit of hers. She's currently working on setting up a big concert with the two bands but getting it past there producer and agent is hard work. Since there a big time name and Hopeless Beauty is an Underground super storm.
.:Extra's:.
Human Image(s):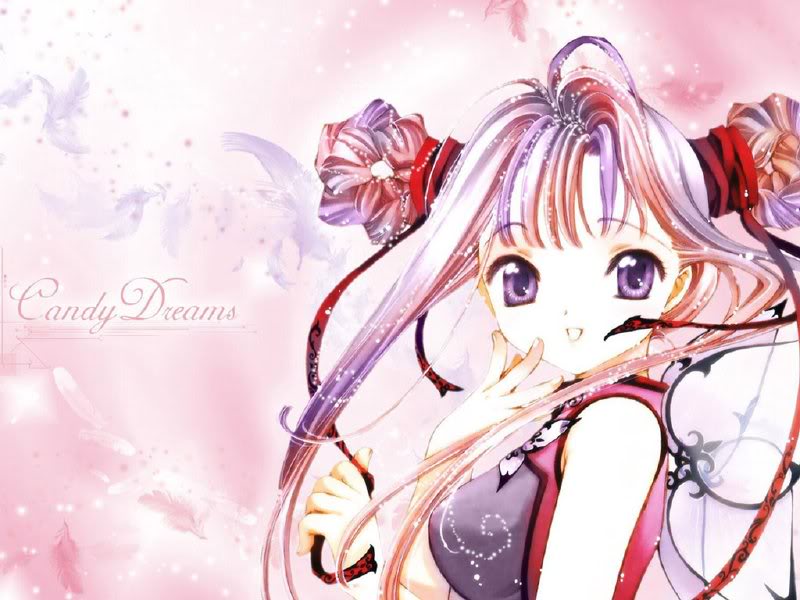 ~
Favorite Saying:
Dreams are for those who don't pursue them, I'm no dreamer. I'm going to gain everything I've ever wanted.
~
Theme Song:
My Immortal
~
Link:
https://www.youtube.com/watch?v=bU9FwP4uOY8
~
Lyrics:
I'm so tired of being here, suppressed by all my childish fears
And if you have to leave, I wish that you would just leave
Your presence still lingers here and it won't leave me alone
These wounds won't seem to heal, this pain is just too real
There's just too much that time cannot erase
When you cried, I'd wipe away all of your tears
When you'd scream, I'd fight away all of your fears
And I held your hand through all of these years
But you still have all of me
You used to captivate me by your resonating light
Now, I'm bound by the life you left behind
Your face it haunts my once pleasant dreams
Your voice it chased away all the sanity in me
These wounds won't seem to heal, this pain is just too real
There's just too much that time cannot erase
When you cried, I'd wipe away all of your tears
When you'd scream, I'd fight away all of your fears
And I held your hand through all of these years
But you still have all of me
I've tried so hard to tell myself that you're gone
But though you're still with me, I've been alone all along
When you cried, I'd wipe away all of your tears
When you'd scream, I'd fight away all of your fears
And I held your hand through all of these years
But you still have all of me, me, me