.:Basis:.
Name:
Ikisatsu Chi  経緯 血
Meaning:
True Blood
~
Nicknames:
Iki
Pronounced:
Ee-key-sah-sue Chee
Gender:
Female
Age (Human):
19
~
Sexuality:
Straight
Species:
Vampwolf
Clan:
Daywalker
.:Appearance:.
Human Eye Color:
blue tinted white.
Hair Color:
Deep indigo blue so dark a shade it looks black.
Figure:
Tall slender and yet petite she's small boned despite her height.
Extra Details:
Iki has upper and lower fangs, enhanced healing, strength stanima, agility all of the norm's for a vampire. She's highly empathic, able to create crystalline chains to restrain another as well as able to bend light energy around her reflecting to her will to do everything to make herself invisible to creating barriers to shield herself. Like her father she is a vampwolf.
.:Organization Affiliation:.
Organization Name:Rank:
.:A little Deeper:.
Personality:
Wild and carefree Iki doesn't follow anyone's set of rules or standards but her own. Knowing of the truth surrounding her birth she bares an uncanny hate for her mom and a sympathy for her father although she knows she'll never have a relationship with her father because of what was done to him. She tends to be a lone wolf free spirited and not one to be chained down in many aspects her mother has told her in the past that she is much like the father she has never met.
Backstory:
Iki's mother was part of a rather cruel group of women. They found interest in a young man centuries ago and found a way to trap him pin him down and gang rape him out of the twelve girls who had done such a cruel deed her mother was the only one to end up pregnant with her.
Iki grew up not knowing at first about the truth but as she got curious and started asking questions her mother was not telling her the truth and Iki could tell it. Iki disgusted once she dug deep enough and learned the truth what they had done and realized that she could never have a relationship with her father because of them came to hate her mother for hurting him in such a way.
Iki left traveling on her own for a while exploring and even becoming part of a small time underground band not at all worried about becoming big time it's just fun to sing in gig's she on her way out one day not long ago stumbled across a badly beaten and dying vampwolf child. Young helpless she took the kid under her 'wing' and treats him as if he's her own.
Iki travels but in her travels even with the pup tagging along she tries to avoid finding her father.........so that he never has to deal with the pain of knowing he has a child he could never stand to be near.
.:Extra's:.
Human Image(s):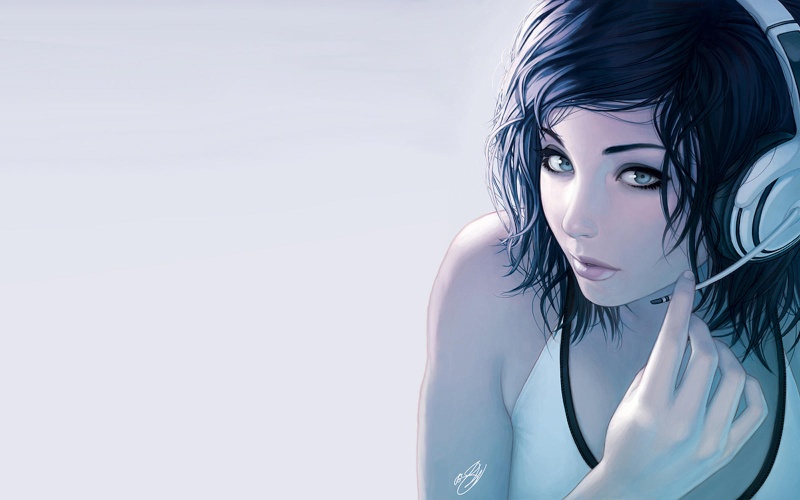 ~
Favorite Saying:
~
Theme Song:
~
Link:
~
Lyrics: