.:Basis:.
Name:
Kantai Daichi
Meaning:
Frigid Earth
~
Nicknames:
Tai
Pronounced:
Can-tie Die-chee
Gender:
Male
Age (Human):
21
~
Sexuality:
Bisexual
Species:
Vampwolf
Clan:
None
.:Appearance:.
Human Eye Color:
Silver
Hair Color:
Silver
Figure:
tall and athletic.
Extra Details:
All of the normal vampire abilities, but Kantai has an interesting gift although just awoken as a vampwolf he has full powers, access to incredible abilities to control snow and ice, and has been able too...since he was a small human child....Kantai was born....choosen meant to become a vampire and just recently learned that. He is able to become a werewolf as well. Having those abilities thanks to his brother.
.:Organization Affiliation:.
Organization Name:
Rank:
.:A little Deeper:.
Personality:
Independent and stubborn and despite eveyrone telling him, from his friends to the media that Vampires are real....he doesn't believe a single one of them.
Backstory:
*shrugs* I'll tell ya later.
.:Extra's:.
Human Image(s):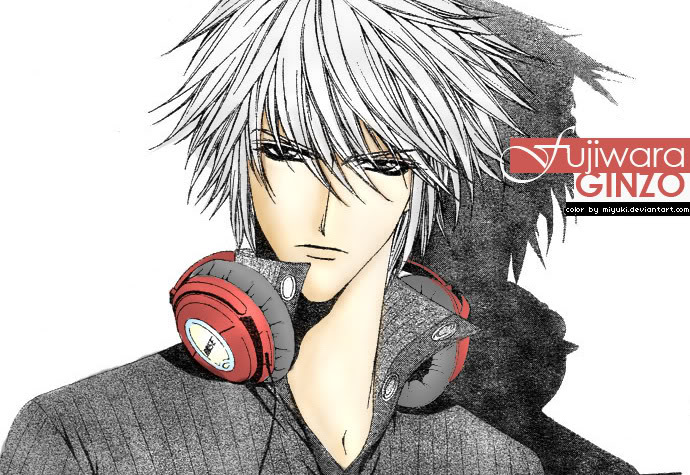 ~
Favorite Saying:
Vampires....are the stories one tells there children to keep them up late at night.....it's safer for you that way.
~
Theme Song:
Indestructible By Disturbed.
~
Link:
https://www.youtube.com/watch?v=aWxBrI0g1kE&feature=related
~
Lyrics:
In vid.